The Danish Society of Nephrology (DNS)
English page
Fields of interest
The Danish Society of Nephrology (DNS) is the professional society for nephrologist and renal scientists in Denmark. DNS supports research in kidney physiology and kidney diseases in order to improve outcome for patients, promotes activities for education of renal physicians, and engages in issues relating to the planning and development of nephrology services.
Contact information
You may contact the President or the secretary of Danish Society of Nephrology using the addresses below.
For contact information relating to specific nephrology centers in Denmark, please go to the page Centre on this website.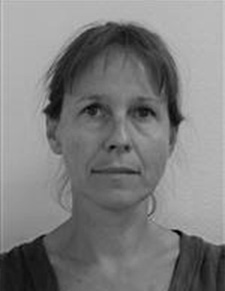 President Helle Thiesson
Chief Physician, Associated professor, ph.d.
Dept. of Nephrology Y
Odense University Hospital
Sdr. Boulevard 29
5000 Odense C
Helle.thiesson@rsyd.dk
Ditte Hansen
Vicepresident
Chief Physician, ph.d.

Dept. of Nephrology
Herlev Hospital
Herlev Ringvej 75 2730 Herlev
secretary@nephrology.dk
Mads Hornum
Chief Psysician, ph.d.
Clinical Research Associate Professor
Dept. of Nephrology
Rigshospitalet and University of Copenhagen
Mark Reinhard
Speciality Registrar, Associated professor, Ph.D
Department of Nephrology
Aarhus University Hospital
Palle Juul-Jensens Blvd. 99
DK – 8200 Aarhus N
Tel: +45 40 46 03 21
markrein@rm.dk
Iain Bressendorff
Resident Represents Younger Nephrologists
Hillerød Hospital
Jon Waarst Gregersen
Chief Physician Dept. of Nephrology Aalborg Universityhospital
The Danish Society of Nephrology (DNS)
Address: Nefrologisk Klinik P, Rigshospitalet Blegdamsvej 9 2100 København Ø
Email: secretary@nephrology.dk